'Surge' in searches on Irish passports, says Google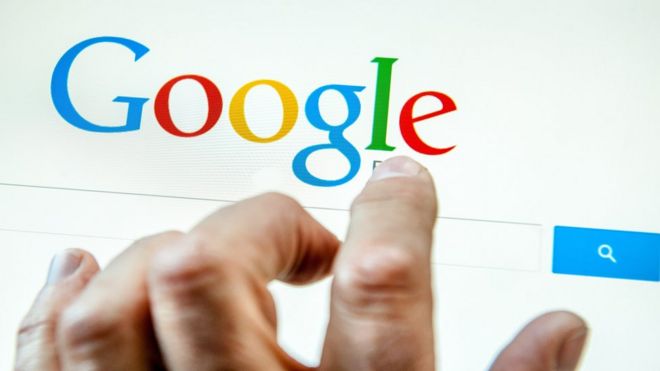 Google has said there was a dramatic spike in searches for Irish passport applications as news of the UK's decision to leave the EU broke.
The overwhelming majority of the searches came from Northern Ireland.
One expert cautioned that the data does not reveal actual volumes of searches.